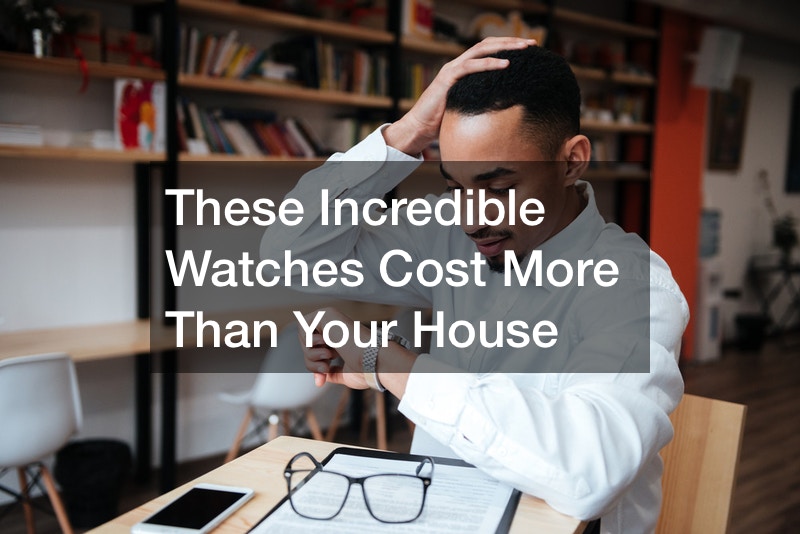 Home
These Incredible Watches Cost More Than Your House

Beautiful hand-crafted watches can be a work of art. It is incredible how much time and creativity can go into these masterpieces. Many of them only use the finest of materials and are delicately made piece by piece.
Such craftsmanship does not come cheap. Only the world's wealthiest can afford the top end of watches. Some watches may put you back more than the price of your house. The best luxury watches often go upwards of half a million dollars. In this video, you will get to see some of these remarkable watches for yourself.
One of the watches in the video features an octopus in the center. This octopus takes approximately 40 hours to paint by hand. Further, it is made with gold and other precious metals and gems. There is also a small globe at one part of the interior. The amount of detail put into this watch and the octopus decoration is incredible. This is the kind of watch that any pirate would love to plunder. There is also another watch made by the same company that follows a similar layout. However, it features a dragon instead of an octopus. What stands out about this piece is that the eyes of the dragon are made out of rubies. The dragon itself seems to be made out of a green jade.
.