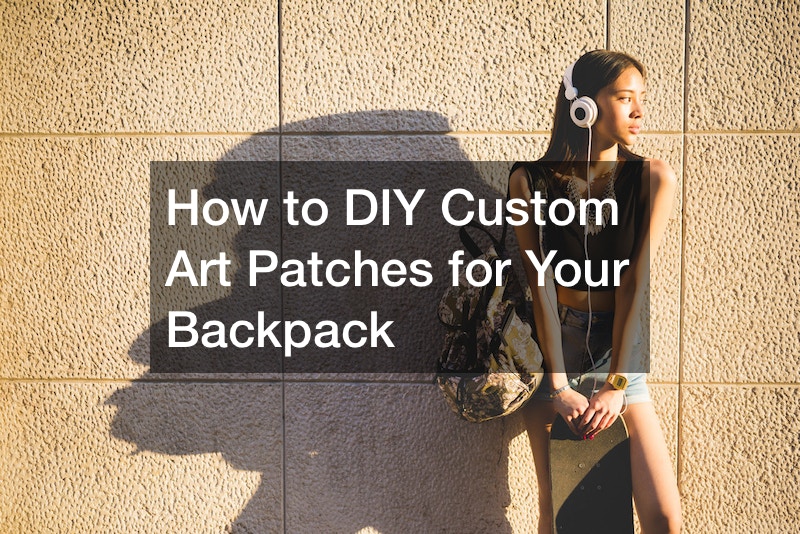 Home
How to DIY Custom Art Patches for Your Backpack

Looking to make your backpack stand out? Like adding your personal flair to stuff? The right custom patches can go a long way. You can work with a customized patch designer to craft a patch that suits your personality and preferences. This way, you'll end up with designs that you love.
These days, it's relatively straightforward to digitize and produce custom art patches. You can draw, embroider, or otherwise fashion various things yourself and then work with professionals to turn them into art patches. Not particularly good with crafting but have some great ideas? By working with professional designers you can bring these ideas to life.
Professional digitizing and design software can cost over a thousand dollars. This makes it impractical for small projects. Fortunately, you can find professional services that have access to the latest and most advanced software. Many of these services are quite affordable. They can also ensure excellent outcomes and save you a lot of time and effort as well.
Creating excellent custom art patches for your backpack will take time. However, by working with pros, you can reduce the amount of time needed. No matter which option you go with, don't forget to be as creative as you'd like!
.