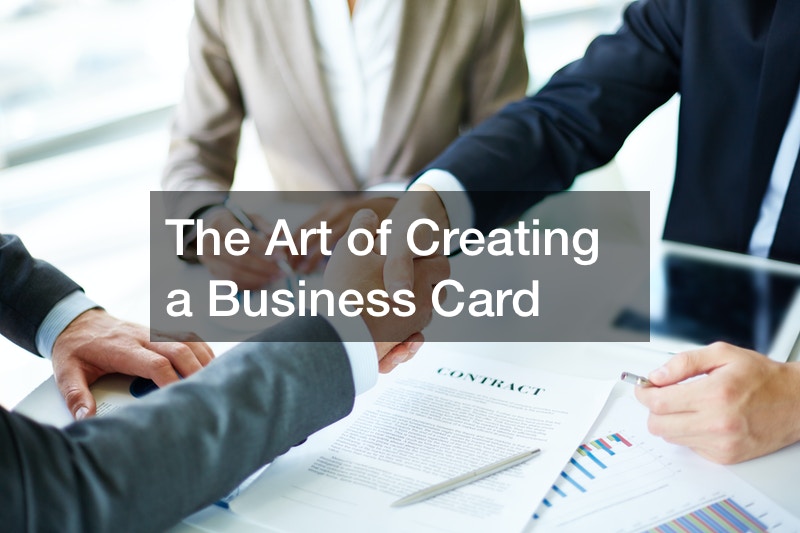 Home
The Art of Creating a Business Card

You may think that carrying business cards is a thing of the past since modern technology has made it easier for people to exchange business information – either through email, via their website, or on the internet. Communication between businesses has also become increasingly paperless.
However, most company executives and professionals still carry around printed paraphernalia – their cards. So, even if you use the internet for many business dealings and communication within the company, there are still many advantages to carrying a business card around.
Since everything in the corporate world revolves around image and reputation, having a business card can help convey your professionalism. It also gives your clients the impression that you are always prepared to hand out a representation of your brand image.
A simple business card can act as a representation of your brand as well as an effective marketing tool. That little paper has your pertinent business information, including the company name, your name, title, work email, company website address, physical address, and contact numbers. It's like a window to your business that gives clients an upfront image of what your company is all about.
Watch this informational video by Satori Graphics, where you will discover six golden rules you need to follow when creating business cards. Follow these surefire tips so you will be able to create an eye-catching and beautiful yet professional design on your business card.
.