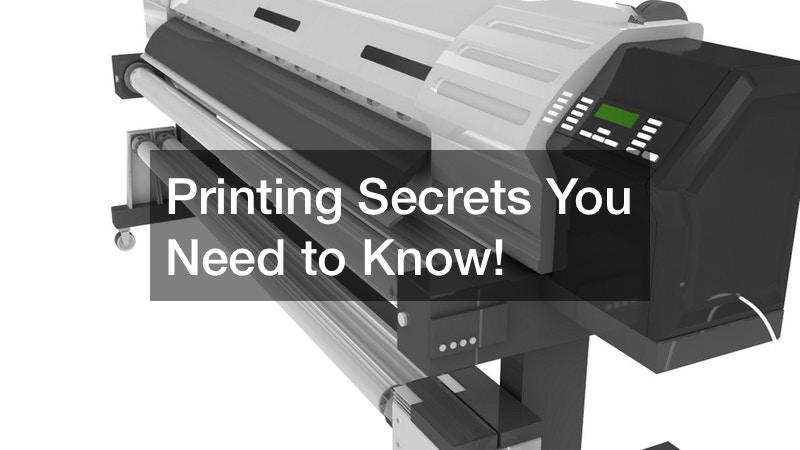 Home
Printing Secrets You Need to Know!

When it comes to printing at home, there are a plethora of issues you can run into. For example, your printer may request an ink refill when you just replaced it, or it will insist that it has a paper jam when it clearly doesn't. Despite the endless lost of issues that come along with managing a home printer, you can easily prevent one of the most annoying ones.
Refilling ink cartridges at home is actually becoming a more common occurrence in American households, considering how expensive buying a whole nother replacement cartridge can be. In this video, we will not only look at easy ink refill methods for your printer, but also at other printer secrets you never knew existed!
In this video, the user replaces the flat cover for their Epson ink cartridge in favor of a transparent one. This not only helps you see when the ink is running low, it also helps you to know where exactly to insert ink when you are refilling it. The money you save every year from filling your own ink cartridges will absolutely outweigh the hassle of manually injecting your ink into them.
.