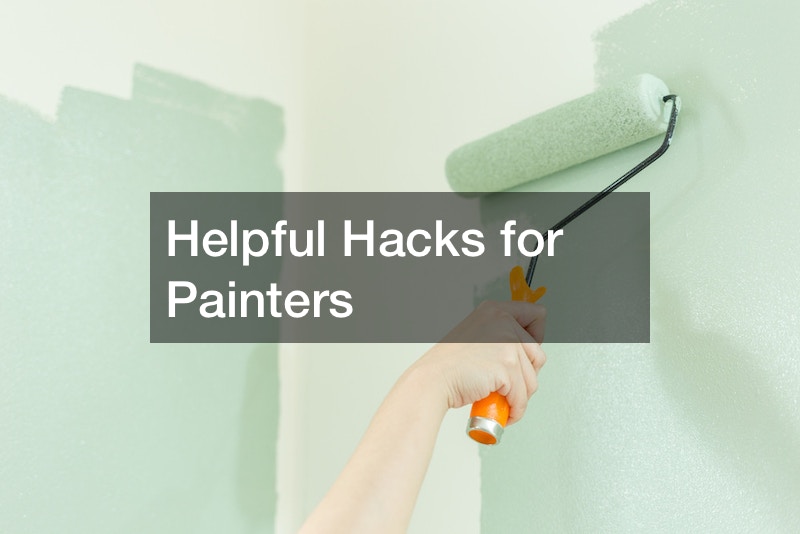 Home
Helpful Hacks for Painters

Painting is a long, sometimes tedious process. Whether it's for art or home improvement, a paint job takes attention to detail and a large reservation of time. However, there are some key tips or "hacks" that can help painters save time and energy with their next painting job.
One constant motion in painting is dipping and re-dipping the brush to collect another layer of paint. To save yourself from going back to dip so often, try making a jig filled with paint to attach to your brush.
Checking the video above, you can observe the shape of the bottle and follow the gluing process to make sure this efficient solution works for you.
For smart storage of your brushes, consider using a small magnet to fashion your brush on the insides of your paint can. This way, your brush and your paint will be in one convenient place!
For a final tip, try using a hanger from your closet to hold up a small object you intend to spray paint. This way, you can easily rotate the door or slab you are spraying and catch every angle of the object.
Knowing these tips by heart will help you solidify them in your painting routine. To find more tips, check out the video we have linked above.
.