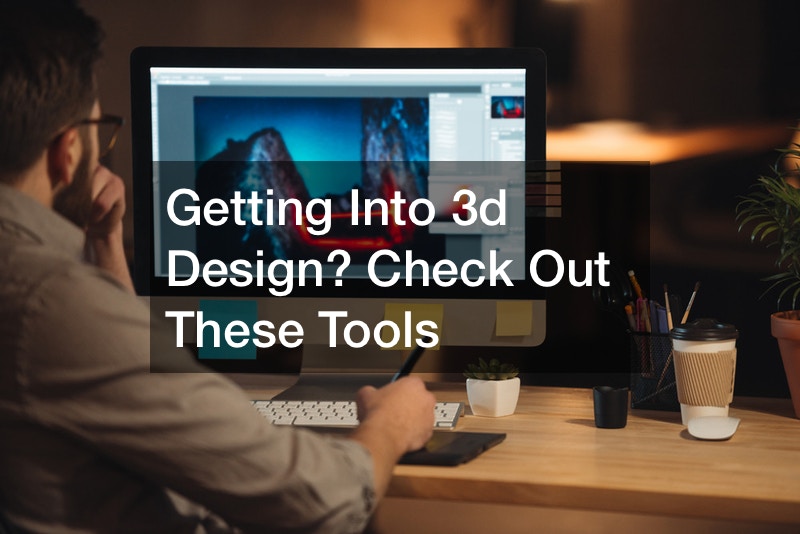 Home
Getting Into 3d Design? Check Out These Tools

According to this video, the popularity of 3D design is growing tremendously. People in the 3D modeling industry can use the following tools because they are common and effective.
Blender is a professional-level, free, open-source 3D design computer graphics software application.
Designers can use it to create animated films, 3D printed models, interactive 3D applications, and art. Blender has various features, which include composition, camera tracking, smoke and fluid simulation, and animating.
SketchUp was designed for use in architectural design. Today, this 3D design software is used for various drawing applications. SketchUp offers rendering in changeable styles, features near photo-realistic rendering via third-party plugins, and drawing layout scalability.
SolidWorks is a robust modeling computer-aided design (CAD) and computer-aided engineering (CAE) program. It uses geometric or numerical parameters to create models and assemblies based on the designer's aim. Its design intent feature enables users to choose the most important parameters.
Doing so ensures the design responds to changes correctly while retaining critical design features. To use this tool to create a model, designers start with a 2D outline. SolidWorks then takes geometric details of the sketch such as conics, lines, arcs, and points to build the model and produce views. .