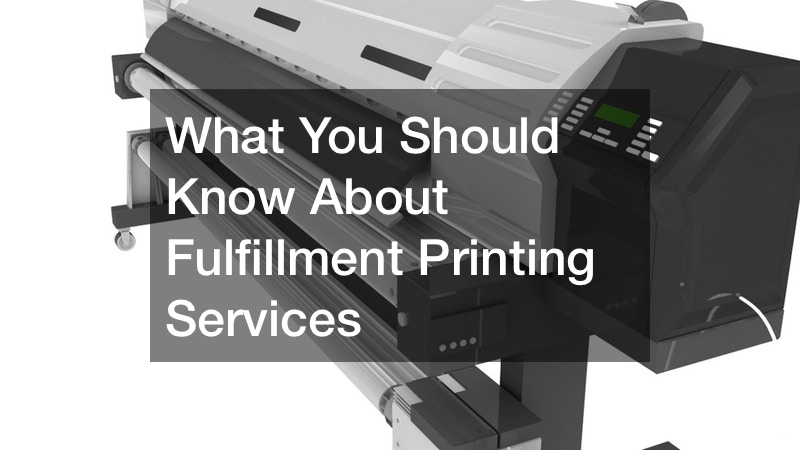 Home
What You Should Know About Printing Services

When it comes to fulfillment printing services, there's a lot to know. Keep reading to learn about fulfillment printing services.
Let's start with what fulfillment printing services are. Fulfillment printing services are the creation, packaging, and shipping of goods from your e-commerce platform.
When it comes to these services, there are two main types, printing on demand, and warehousing and distribution.
Printing on demand is usually the best option because there are no overhead costs or warehouse and storage fees. Printing on demand is when clothes or garments are printed as orders come in. This means there is no inventory stored and it is all done using a digital printing system.
Warehousing and distribution work are much different than printing on demand. for warehousing and distribution, your screen-printed or embroidered products are stored at the warehouse. When you get an order on your e-commerce platform, fulfillment printing services will distribute or fulfill your orders for you. With these services, there are warehousing and storage fees.
To learn more about fulfillment printing services and the services they offer, watch the video above!
.