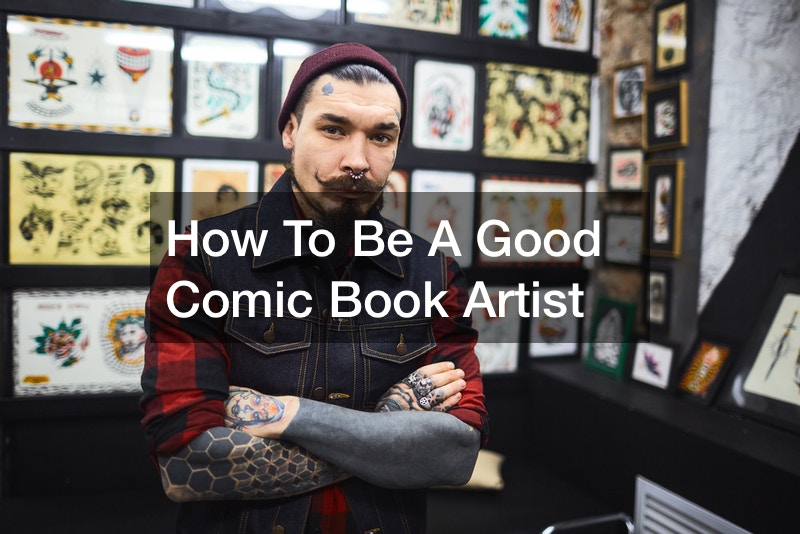 Home
How To Be A Good Comic Book Artist

To be an excellent comic book cartoon artist, you have to understand how unique the genre of art is. The most important thing you need to know about comic book art is that this art works in a sequence. You have to tell a story visually through small boxes on a page.
Comic book artists are similar to movie directors. They decide how the story transforms.
Style is also important. Style is what will make your artwork recognizable. Over the years of working on your art, you've probably formed a certain style. It's not something that can be forced, but it is important when building your comics and your brand. People will look for your specific style of art because it will feel familiar and comfortable to them. No two artists draw the same way and therefore no two artists will ever have the same style.
Your goal is to be able to introduce the storyline in an interesting way. You have to visually appeal to the reader. You're just drawing the background. You're drawing the actions, emotions, and relationships of the comic book characters. Please watch the video for more details about how to be a great comic book artist.
.