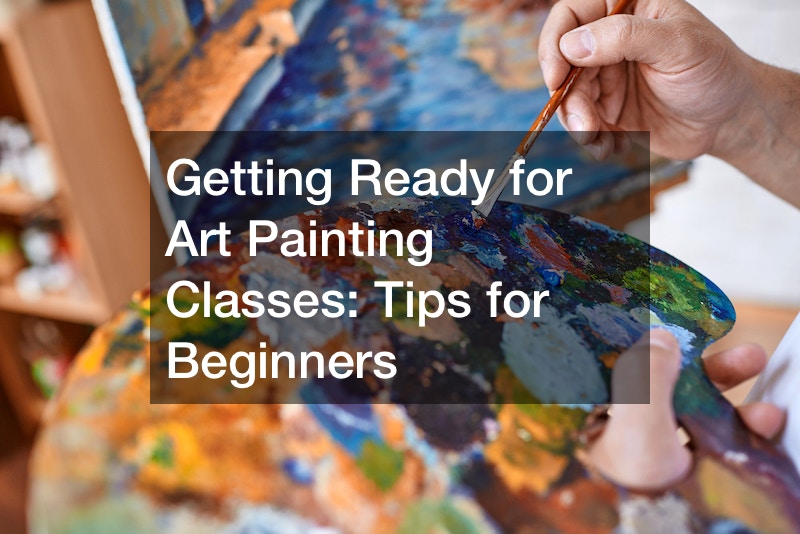 Home
Getting Ready for Art Painting Classes Tips for Beginners

Wanting to be creative is a natural desire for some people. However, many aspiring artists aren't sure where to begin and may have some fear that keeps them from picking up a paintbrush. This video is an introduction and invitation from an artist to take an acrylic painting course. Continue reading to learn more.
Many times, the solution to fear and procrastination is just taking one step forward.
The presenter in the video suggests that taking these art painting classes will provide the momentum needed to develop a hobby you've always wanted to do. He states that acrylics are the perfect paints for total beginners and that his step-by-step guide will help you get started and keep you progressing from lesson to lesson. He teaches about different tools, materials, and painting styles.
There are seven lessons and they can be taken at your pace. You can skip around or go back and review a lesson you've already taken to stay sharp and continue to build a strong foundation. The instructor will guide you to create several paintings in different styles so that you can explore what speaks to you. You can learn more and sign up for the classes at willkempartschool.com.