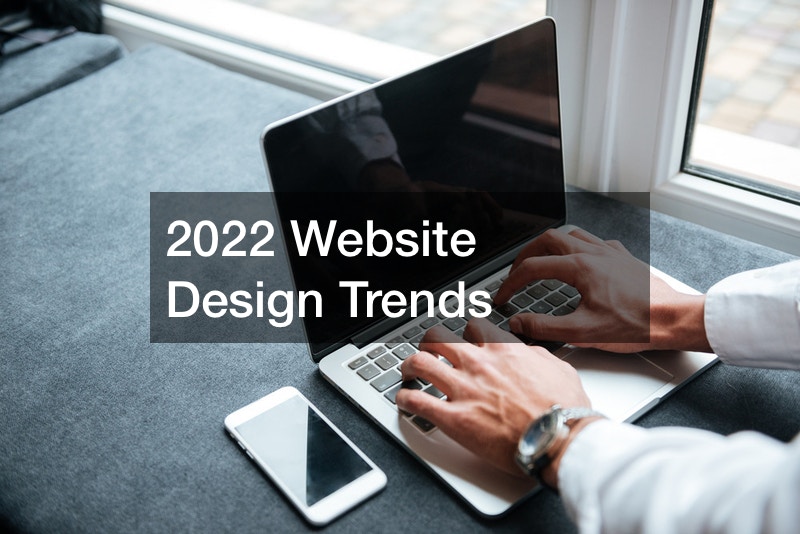 Home
2022 Website Design Trends

Websites have come a long way since the dawn of the internet, and with the world wide web growing more and more expansive by the minute, there is no end in site for how many websites will be at our fingertips in years to come. Website design is clearly a fundamental part of a company's marketing. The design of your site reflects your brand's message, as well as your mission statement and who you are. In order to achieve an effective website design, you need to think about colors, themes, fonts, and language. In order to keep up with the latest trending website designs, this video takes a look at what we can expect to see this year.
Clearly, simplicity is still a running theme in website design. Adopting a duo-tone look to your site can help make it legible, easy-to-navigate, and even easier to access on smartphones.
Designers are also using less images and more text in their home pages. Illustration collages are taking the place of traditional photo carousels and slideshows, and sites are taking on a more gender-neutral approach to branding for personal care products. We can't wait to see what else comes of the 2022 web design community!
.