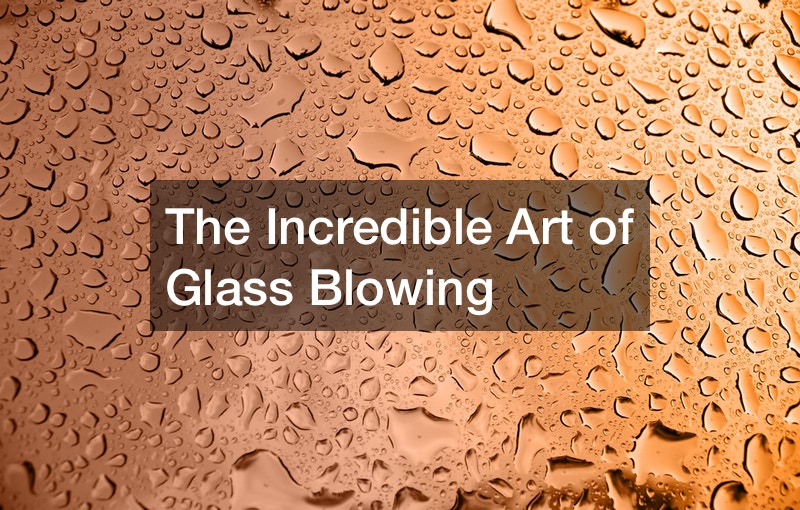 Home
The Incredible Art of Glass Blowing

Glass is used in all sorts of practical things from phone screens to auto glass. However, it is also used in magnificent pieces of art as well. For example, it can be used to create stained glass windows or glass decorations.
In fact, some people become master glass blowers to use their breath to form beautiful glass decorations such as pumpkins and vases. Do not try this at home.
Glass blowing is an artform that has been around for a while. The techniques have also remained largely the same. They start by melted sand in a furnace until it turns into molten glass. This glass then cools into a malleable piece of hot glass. The glass blower takes this glass ball on a special tube. They then blow air into the tube to create air pockets within the glass ball. The glass blower uses another tool to bend and twist the glass to mold it into their vision. This could be many things from a flamingo to a pumpkin. It is truly incredible what these professionals can create with a glass blob to start with. That glass blob quickly turns into a wonderful work of art.
.