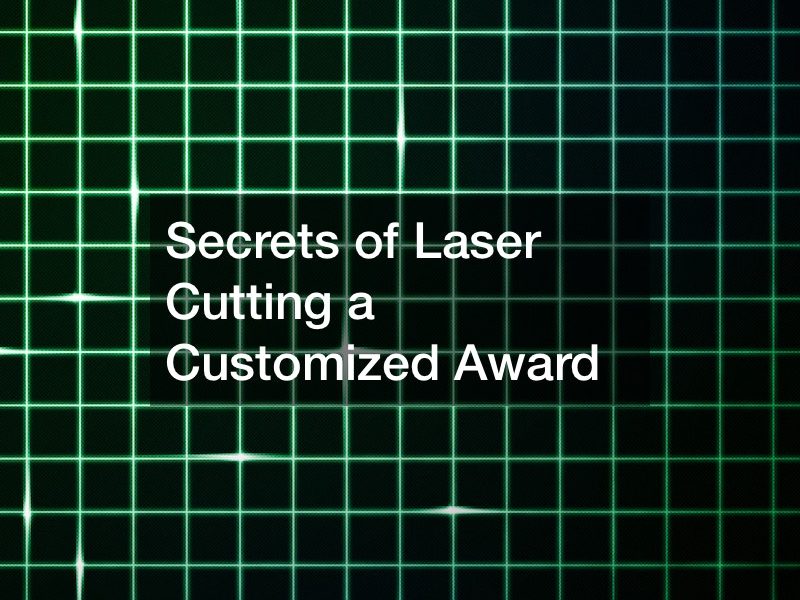 Home
Secrets of Laser Cutting a Customized Award

This video presents how to cut a custom award with a laser cutter. Laser cutting a customized award brings out intricate designs and detailed logos through engraving. The laser engraving machine is powerful enough to cut through metal or acrylic, which makes it perfect for a customized award with intricate designs and logos.
There are many benefits associated with using laser cutting for a customized award. Laser cutting allows you to quickly cut through materials effortlessly, making it easier to produce large numbers of awards when necessary.
The process of laser cutting a metal customized award begins with the design phase. You can start by creating your drawing on your computer or using online software. Next, determine how many parts need to be cut out and what material you want to use for each piece.
Lasers are great for cutting through a wide range of materials. You can line up everything you want to be cut according to where the cut lines will be. The laser only cuts along these lines, so correct placement is paramount. When ready, cut each part depending on your preferred size and thickness, then clean up before assembling it into one complete structure.