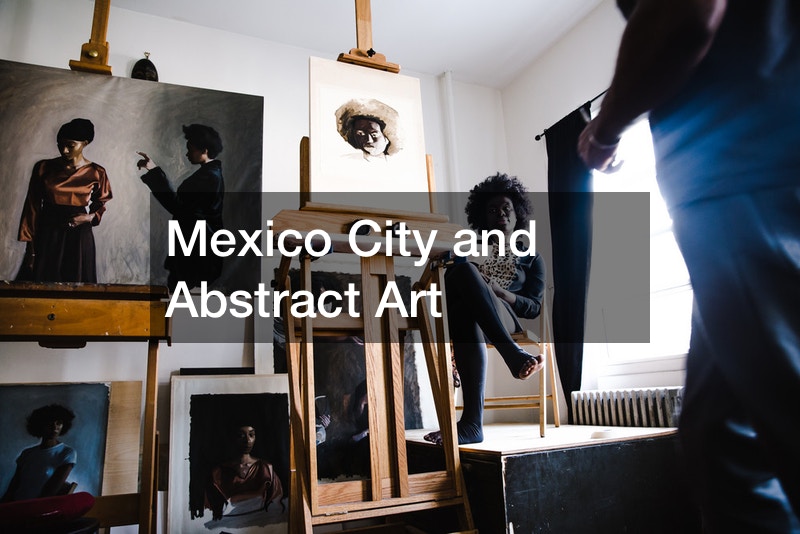 Home
Mexico City and Abstract Art

Do you have an interest in Mexican, Latin American, and South American art? You may have an eye for the abstract or contemporary. Mexican abstract art is unique because it must often be interpreted individually by the viewer. There is a growing following for this kind of art, and indeed centers of culture have been popping up to meet this growing interest. In Mexico City, for example, contemporary art has grown so much that the city has become a global center.
In this video, you will learn all about how contemporary art has changed and influenced Mexico City and how it grew into such a global center.
Mexico City hosts Latin America's largest abstract annual art fair. It is called Zona Maco and it hosts an impressive amount of artists and exhibits each year. You will get to meet people involved with this fair and listen to interviews with them. But the craze for abstract art doesn't stop there. You will find multiple museums all over the city and public art installations.
.