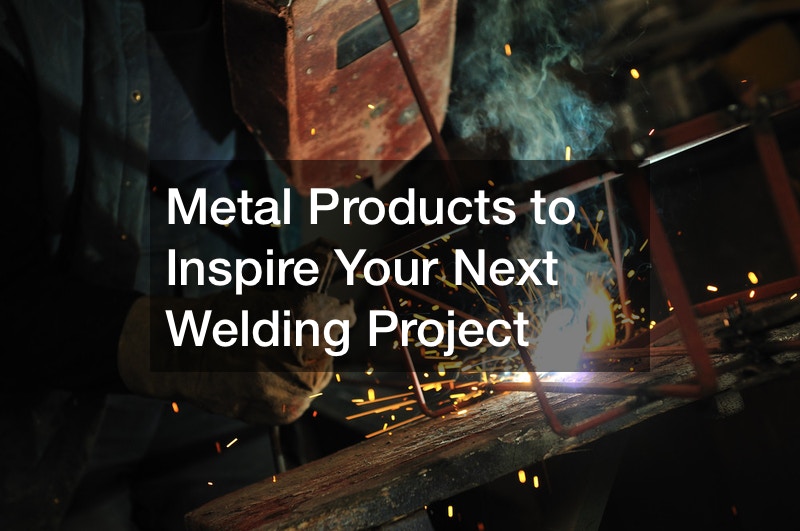 Home
Metal Products to Inspire Your Next Welding Project

Those in love with designing know that metals can make beautiful designs as much as wood can. Spending hours on the internet scrolling through different designs of different metal products will help you be able to get something beautiful and long-lasting. If you are in love with DIY then you need to consider using mild steel to come up with something simple before getting to more complex designs over time.
You can combine different stylish designs that you are inspired to. A combination of both metal and wood will give you a durable and beautiful outcome.
One thing with metals is that you need to know the furniture type you desire and design it before making it. This is because of the variety of metal types. Complex furniture requires a complex metal too but it will be worth it at the end of the day. The metal designs are growing due to the continuous change in designs and varying tastes of people. One thing about metals is they are durable so you can easily get the design you want and it will last for as long as you want to.