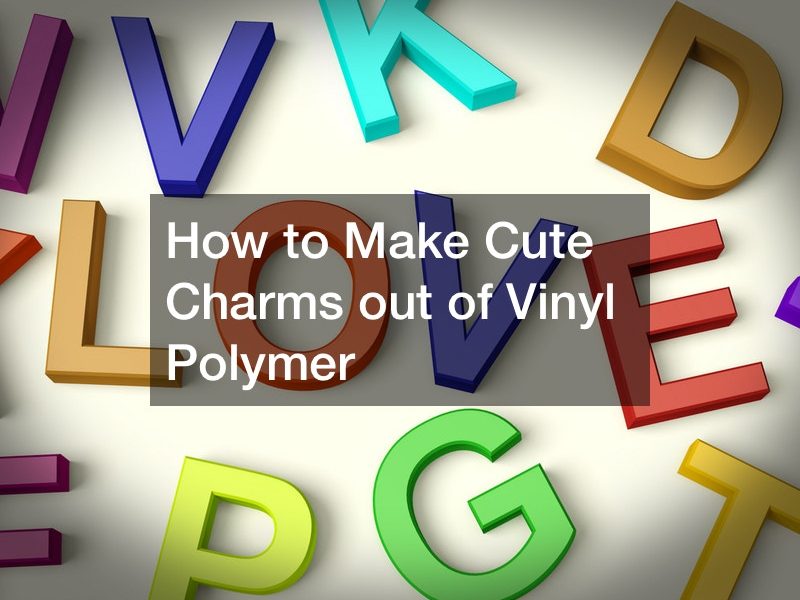 Home
How to Make Cute Charms out of Vinyl Polymer

Automatic craft cutting machines have revolutionized the ability for home crafters to make professional-looking charms, decals, and trinkets. Most of these machines come with proprietary software that lets crafters create and import their own unique designs. Then, the machine can cut vinyl polymer to bring those designs to life in the real world.
Most vinyl polymer used in crafting is also called shrink plastic.
This material is incredibly useful for making small charms because it starts large enough to create detailed designs and shrinks those designs into adorable tiny charms.
The video goes over exactly how to use shrink plastic or vinyl polymer to create charms. First, choose your design and cut the design with the machine. Then place the cut pieces into an oven set to 150 degrees celsius. This will shrink the plastic.
Once the plastic is the right size, you can add color with permanent vinyl sheets. Resize the designs in the software to match the new size of the charms, then cut the colored parts of the design out of the permanent vinyl sheets. Layer the vinyl onto the charms to get the final product to look just how you want.
.