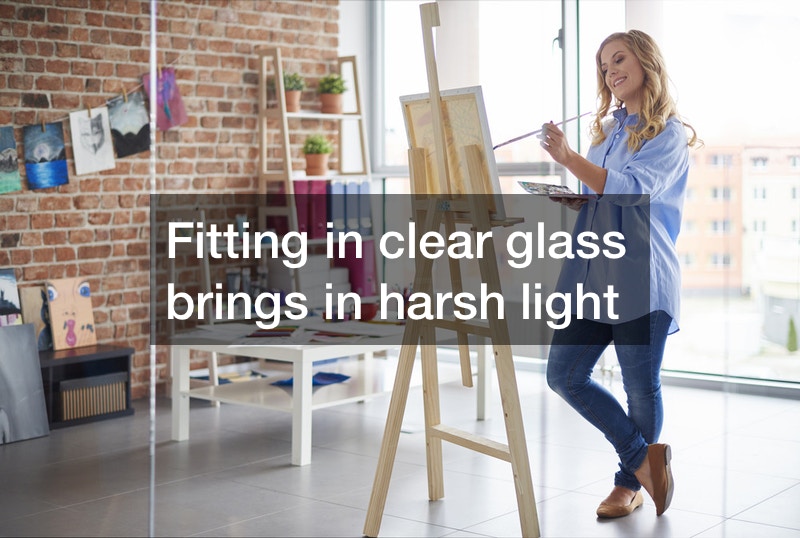 Home
How To Create A Great Art Studio

Windows, the studio is nothing short of an artist's sanctuary and this video seeks to show you how to achieve just that with yours.
The mistakes that you must avoid, like fitting in clear glass which brings in harsh light, can be avoided by applying frosting to the windows, which will soften the light that beams into your studio. Though every art studio is built differently, the video provides great points that could help you maximize the existing space that you have to make it more functional. One way to create an ultimate creative space is by decorating the studio in a way that has your tools easily accessible to you as you work.

The video shows how you can have your desks and supply carts on wheels, which will allow you to easily rearrange and modernize your current look whenever you please. Tips on designing practical painting and drawing working stations and tools, like using plastic cups as paint holders and where to locate your easels, will also be provided for you. In addition to all these great points, the video mentions the type of canvas you should be gunning for so you use only the best quality.