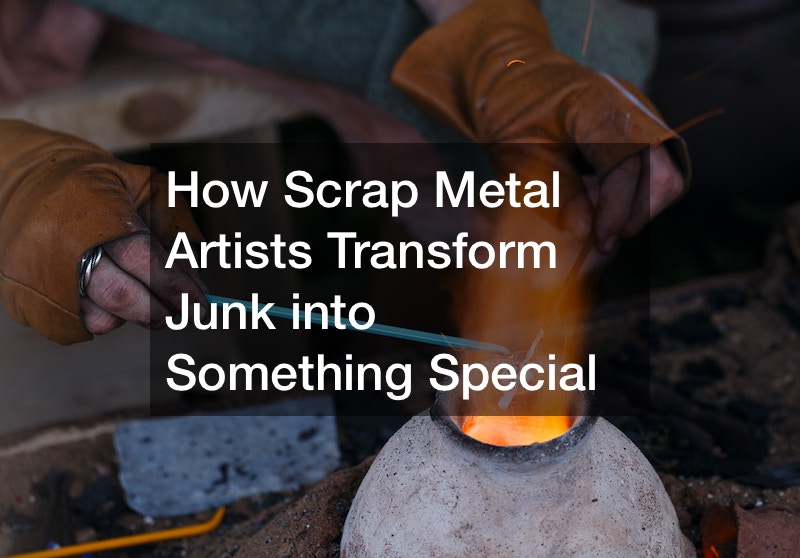 Home
How Scrap Metal Artists Transform Junk into Something Special

Repurposing materials to give them new life offers a number of benefits to artists. First, it has a wonderful impact on the environment by saving waste from going to landfills. It can also be a much more cost-effective solution than buying new materials. Third, this unique design element makes your work stand out from the crowd. Metal artists are able to craft fantastic sculptures using scrap metal, which is a fascinating process detailed in this video.
The creative process begins with inspiration.
Many artists can trace their creativity back to childhoods filled with curiosity. A film viewed in their childhood can also serve as a lasting influence on their artistic style. It's also important to find what subjects spark creative impulses in a sculptor. Some love to depict animals while others are drawn to fantastical creatures, such as aliens or mythical beasts.
Many artists feel passionate about repurposing scrap metal for environmentally conscious reasons. Even though recycling helps lessen the strain on the environment, it still consumes massive amounts of energy. Sometimes the materials themselves plant the seed of inspiration. For example, the curve of an old gear might suggestion the suction cup of a nautical monster.
.