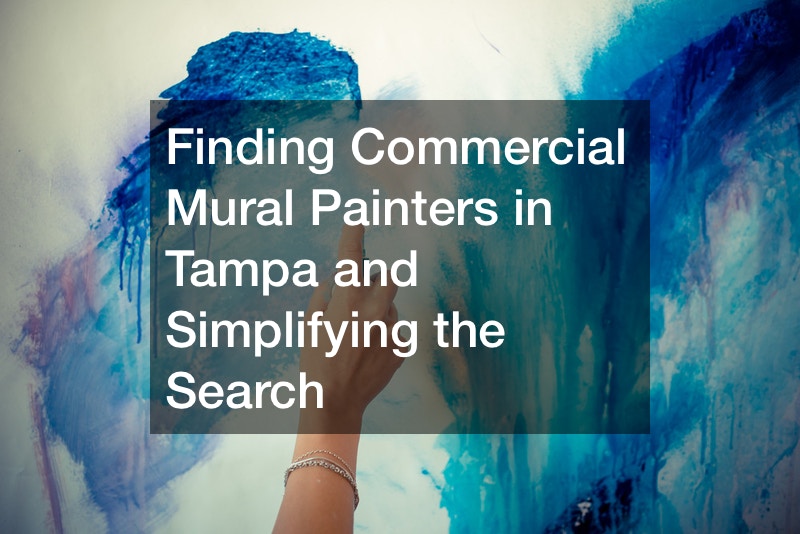 Home
Finding Commercial Mural Painters and Simplifying the Search

Simple repaints over residential buildings and storefronts can include multiple steps that create additional work for homeowners and business owners. Instead of spending the time getting lost in paint swatches, brushes, and scheduling conflicts, commission local commercial mural painters to do the work for you.
Adding a mural to your storefront increases the chances of customers finding you and hearing about your location. There's a high chance that a quality mural will end up shared on various social media platforms, especially a piece of work new to the community.
Even the sight of work being performed during high traffic hours may fill your business with high interest and a sense of trust you have to defer work to other professionals.
Painting a mural takes a significant amount of time, and several coats of paint. By commissioning a third party to take control of this work, your business will save time, and spend less time budgeting the numerous resources required to paint a mural yourselves. Tampa Murals is a company of commercial mural painters dedicated to livening your storefront and taking the pressure off of your business to make itself more presentable.
.