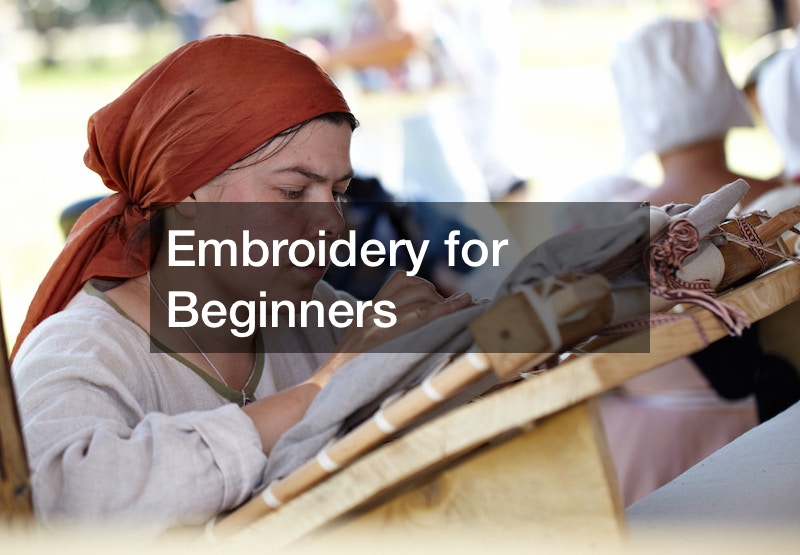 Home
Embroidery for Beginners

If you want to start your embroidery journey, you should understand the basics. The Youtube video "Basic Embroidery Techniques – Beginners' Embroidery Tutorial" has the best beginning practices so that you can become proficient in no time. Let's find out more!
One of the first things you should learn is to separate the strands. A piece of floss usually comes with six strands mixed together, but there are three to one side and three to the other.
You have to separate the sides. Go slowly as the floss will start to twist, but you don't want any knotting.
Another technique you should learn is the running stitch, and you want to start from the back of the hoop. You can also draw a line to guide you through the process. Make sure to make a knot at the end of the thread so that it'll stop at the back of the hoop. Pull your needle up and go back down to puncture the line you drew earlier. The stitch length will depend on how long you want it to be. Now, you have to puncture from the back towards the front using somewhat the same length as before to keep things consistent.
You can watch the rest of the video for more details about basic embroidery.
.